Debra Denker has been an avid photographer since she first received a still camera as a gift from her Dad while she was in college in the U.K. in the mid-70's. She travelled with that camera, an Olympus rangefinder, until it was stolen in India in 1980. After that she started using a Nikon SLR, another gift from her Dad, and finally went digital in 2005 with a Nikon D-50, yet another generous gift, from guess who, Dad.
Debra has taken her cameras all over the world. She has been exhibited widely (see her Biography page for details) and many of her works are to be found in private collections. She has especially enjoyed the magical rapport of focusing on cross-cultural portraiture, but also loves exquisite landscapes, from Tibet to New Mexico, and the process of social documentary. All of these are reflected in her varied work, a small sample of which you can see on this page.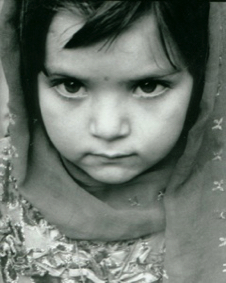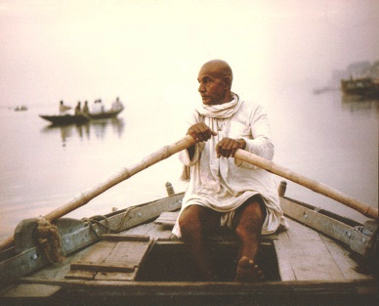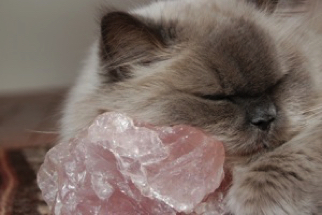 Here is her Artist's Statement from her Santa Fe show

"Images from

the Crucible of Asia"
A moment of rapport becomes a moment of mergence, with a person or a sacred place. Physical light interacts with the ineffable light of a person's essence, or a place's spirit. The camera gently holds a moment in time, to be shared with others, to grow and change according to their perceptions.
I have always been influenced by Henri Cartier-Bresson's concept of the "decisive moment." I've tried to remain open to the intuitive voice that tells me to click the shutter now, yes, just now, when physical light and the light of being interact in perfection.
I have been involved with Asia since 1979. Wars, pilgrimages, sacred places, and most of all the people I have met, have changed my life. For me, Asia has truly been an alchemical crucible, beginning a process of spiritual refining which is ongoing. The most profound lesson of the crucible is impermanence. "This too shall pass."
Debra Denker is available for special assignments.
She often photographs artists' work such as Kathleen Dittmer's fine jewelry.
She shoots weddings for personal friends only, but is happy to document other events.
She shoots portraits and head shots for actors at her home studio or on location.
She is available for architectural photography, as well as editorial assignments.
She especially enjoys shooting portraits of companion animals, and her animal communication skills aid her in this (on a good day).